I am looking for a C2/C3 Cuckold for a real time/permanent relationship!
From now on, a very wealthy C2 / C3 cuckold may humbly apply to me! I will use you with my dominant alpha bull and extremely humble! Permanent relationship, vacation or unique experience possible! Applications only through my chat! Absolute discretion and high standards are expected and guaranteed. Much is possible with the right candidate. Contact me in chat to discuss the possibilities! This offer is meant to be absolutely serious!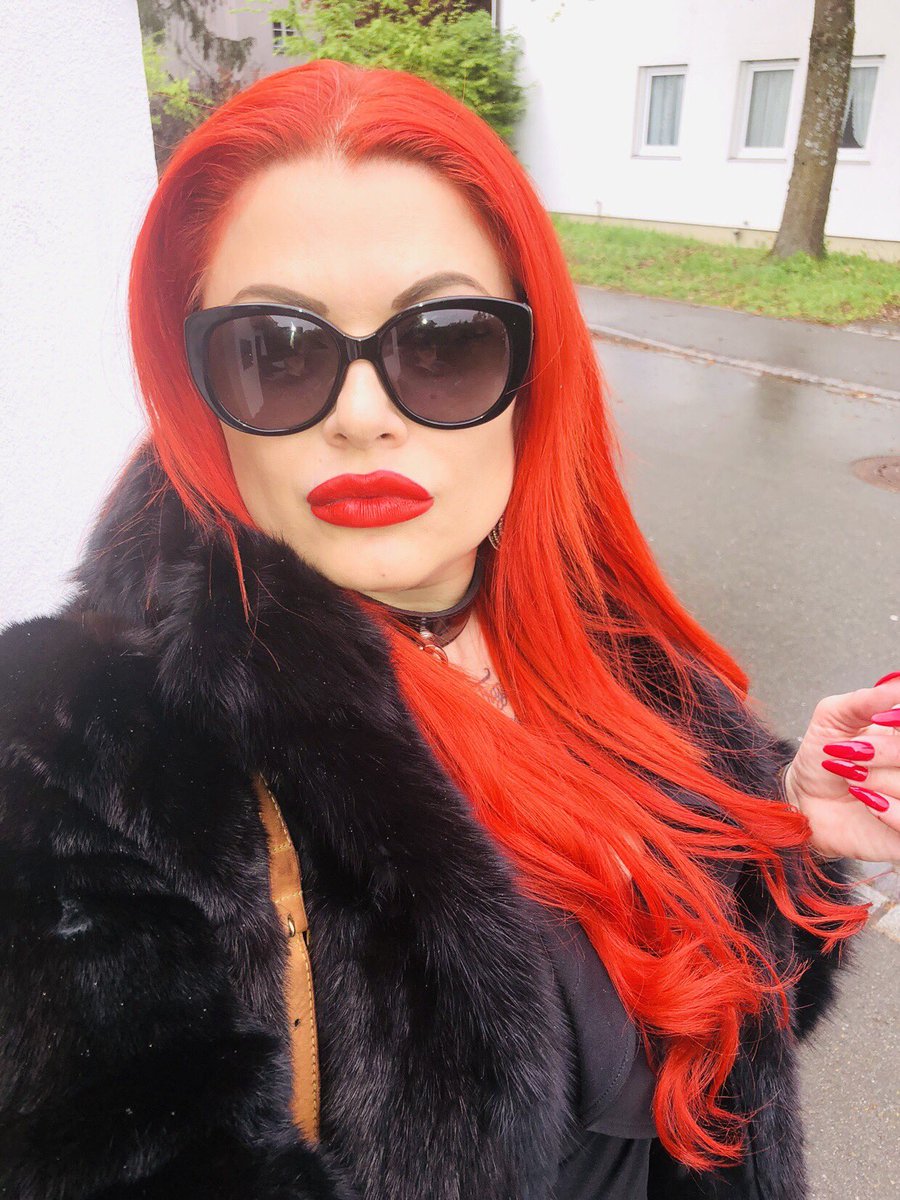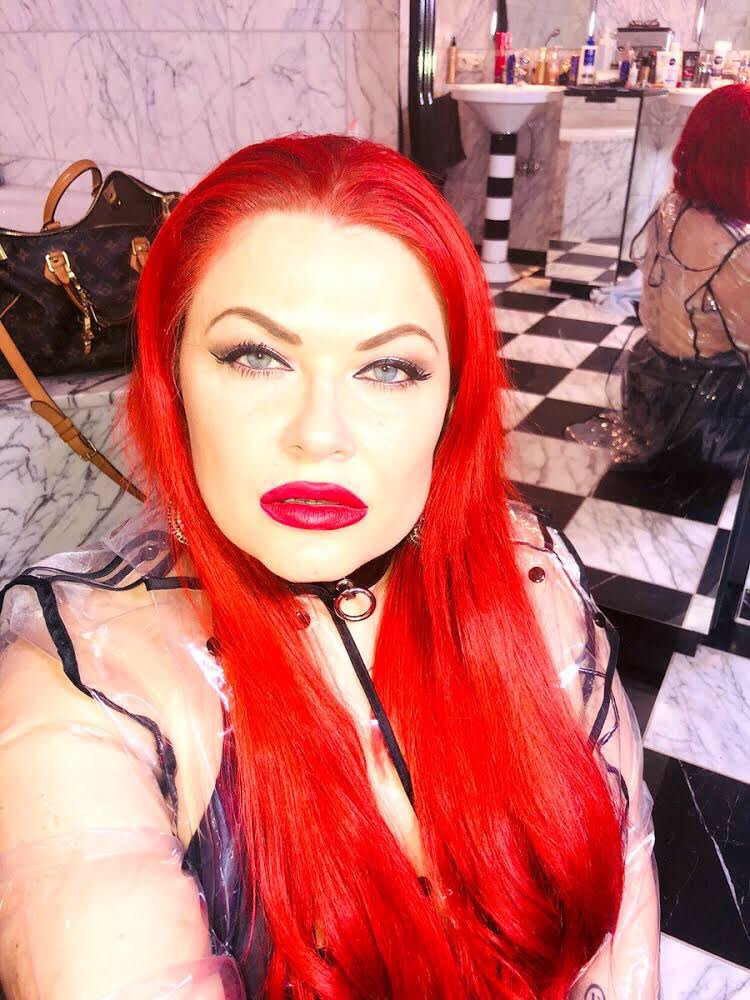 | | |
| --- | --- |
| 0 Comments | geschrieben am 18.05.2019 |
Happy Easter to my slaves!
Happy Easter to my good servants, slaves, paypigs & fans! Of course, you will also be available to me over Easter, buy my videos & photos and fiercely impress me. I'll enjoy myself royally over the holidays and burn lots of coal again. Of course, the bills are quickly put into my shop and I expect that these are paid ragged by my servants! Obey, tribute & pamper your one and only Goddess!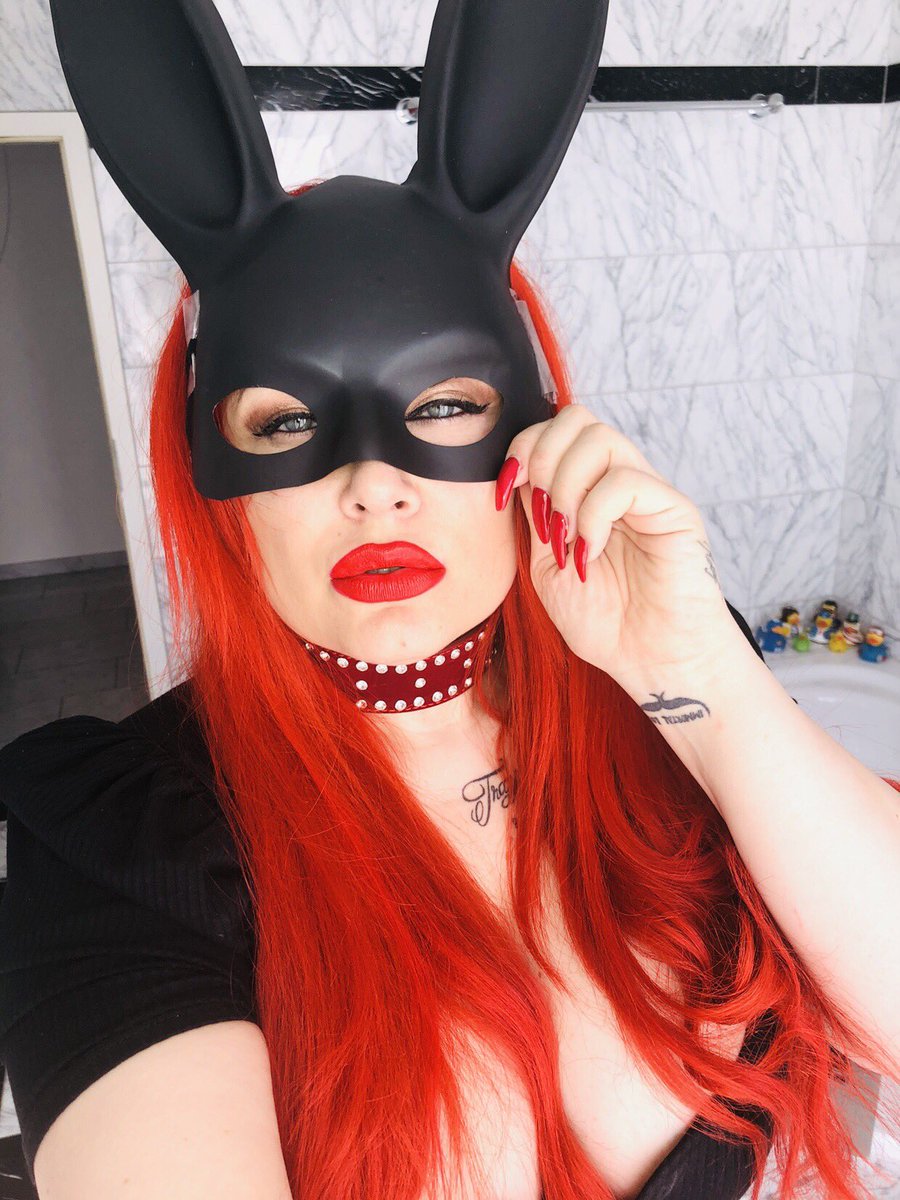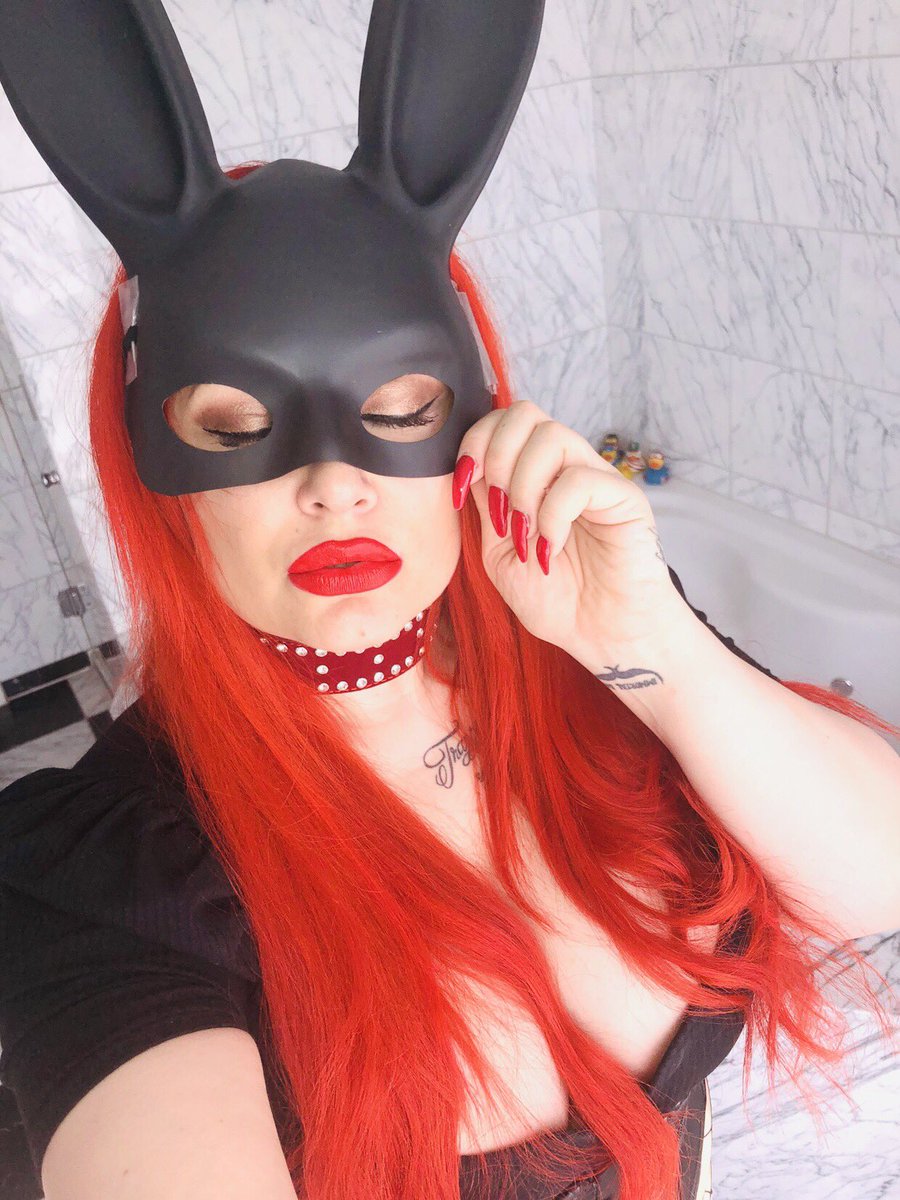 | | |
| --- | --- |
| 0 Comments | geschrieben am 18.04.2019 |
Meet me for Real-Time Session!
International Real-Time Sessions are possible! You may ask for audience in my chat! Possible meetings are: Paypigs, cash & go, movie slaves, foot worship, facesitting, cafe meet with your mistress, shoppingslaves, education of sissy maids, Toiletslavery and much more! Remember always: I am an absolute luxury mistress and very picky!
ONLY the best slaves will get a live date with me - your ONE & ONLY [written on]
| | |
| --- | --- |
| 0 Comments | geschrieben am 22.12.2018 |
Obey your one & only Goddess!
I expect to be worshiped and adored. Good slaves will be rewarded, bad ones… Punished!! Surrender to perfection and serve a true goddess. You are already lost, you just don´t know it yet!
| | |
| --- | --- |
| 0 Comments | geschrieben am 22.12.2018 |
Welcome to my new english membersite!
Hello my slave and welcome to my brandnew private english membersite. You can buy and watch my new femdom and findom videoclips here. You can chat with me, came in my livewebcam, buy contracts and slavetasks in my shop, send tributes and send my messages!
....and now go on your knees and pray to your new goddess!
| | |
| --- | --- |
| 0 Comments | geschrieben am 20.12.2018 |