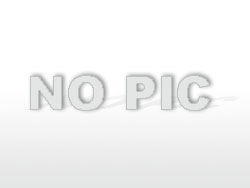 Eastertask No. 1; Topic: Anal
Lieferzeit:

Sofort, per Download
Artikelbeschreibung
Easter task no. 1; Topic: Anal: Even at Easter you will fulfill your mistress every perverted desire. What else should you use for, besides entertaining me and a loser like you, will surely be alone in his 1 bedroom apartment at Easter!
As my servant and property, you will now quite nicely buy this horny task, download and execute exactly! Of course, I want proof that you were very good and once again extremely humiliated for me! You can start immediately, small cunt! Be glad that at least I take care of you, you zero!