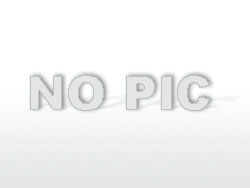 Money-Pig contract 2019
Lieferzeit:

Sofort, per Download
Artikelbeschreibung
The following requirements will need to be met:
In 2019 you will buy as many credits/videos from my website as possible – the more, the better!

You know what's best about this competition? The stupid cunt to pay the most loser-bucks to me in 2019 will get to meet me and hand over their loser money to me in person, presenting it at my feet!

You want to know that you'll get in return, little whore? Well, a kick in your disgusting balls for starters, a slap in in the face and the incredible privilege to spend a few minutes with me in real life. The best minutes of your life, for sure…haha…
Prove your devotion! Give me your all, to become my pay-piggy 2019! It's never been ****ter, to lose EVERYTHING!