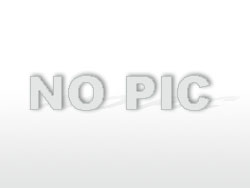 Pay my bills
Lieferzeit:

Immediately, per download
Artikelbeschreibung
I love shopping, wellness, great holidays, ****ing ****, eating well and celebrating my luxury lifestyle! Of course there are a lot of bills! Now you come into play: as my good slave, admirer or even pay pig, it should be an absolute honor and a need to take over one or the other bill or even several for me.
You want to see me happy, and of course catch a little bit of attention from me, right, my little one? What else do you get from me for paying my bills? My outstretched middle finger and the certainty that I appreciate it with arrogant dominance, that you are my faithful servant and I am pleased!
Invoices that have already been taken by loyal subjects: